THE ENROLLMENT CENTER
Health Plans
Life Insurance
Annuity Investments
Individuals, Employers, and Institutions
Medicare plans | ACA plans | Term & Whole Life | Annuity investments
---
Welcome to Our Site:
DBL T. Investments (BGA)
Brokerage General Agency
Introduction
Meet Industry Experts
By smart-phone, computer or tablet, you can video-chat or virtual-enroll (without video) with our Brokers, where you can complete the enrollment and see your application happening (in real-time) through screen-share.
Our Agency is a second generation organization, and we're built to help people throughout their entire lifetime. From a young adult (your first plan) – all the way through – after retirement. We help you build & maintain your 'insurance portfolio', including; you health plan (under 65 & over 65), your life coverage, and your retirement investments.
With One Phone Call to your Personal Advisor: you gain insightful industry information and you get access to hundreds of different insurance plans, which gives you, the consumer – the 'power-of-Choice'… and that's how people find the best deals, by sorting through available plans and making an informed decision. We're here to help… every step of the way!
Our Mission
Our Mission – is to educate consumers on the different types of insurance products, and how to strategically purchase coverage for certain purposes or timeframes, or making strategic investments into an Annuity to build wealth, or to preserve assets you've already accumulated.
---
Our Broker Team
Our Advisors
Help match consumers with the best-fit plan, based on plan-availability, and the client's individual parameters.
Portfolio Managers
help employer accounts with group benefits, and help employees transistioning over to medicare.
Medicare Specialist
assist with HMO, PPO, D-SNP Special Needs (Medicare/Medicaid) and I-SNP's (Institutional plans).
Our Advocates
helps with complaints, reports, or help to bring a resolve to an issue, through a Grievance, or Appeal.
---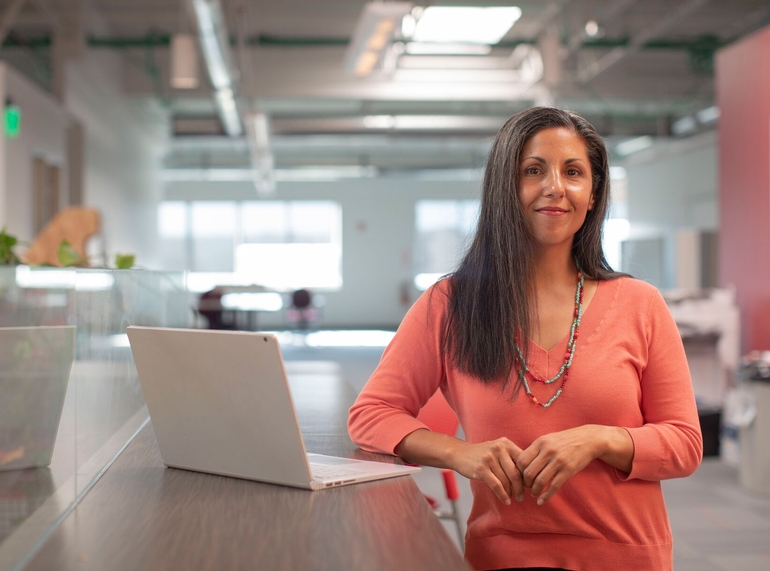 How We Work
Insurance Coverage
With long-term planning, and strategically combining the right plans,
you can cover all medical emergencies and most unexpected events.
Insurance Investments
You can create a Retirement Fund that accumulates money tax-free, and has far more flexibility and access to the funds, versus a traditional 401k or IRA Retirement Account.
To discuss your options, Contact an Advisor.
Client Portal
Portfolio Page
Benefits Page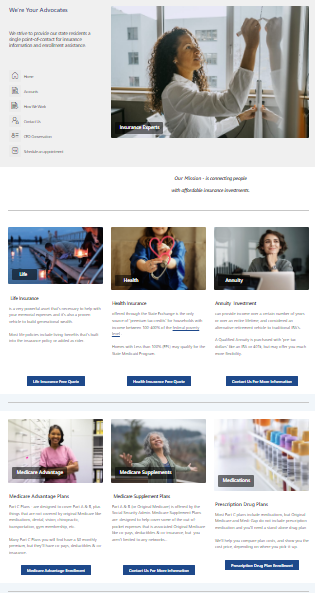 24 / 7 Cient Account Access
---
Broker Portal
Are you looking for an Insurance Agency to call home… consider Double T. Investments. We offer competitive commissions, monthly bonuses and weekly incentives.
Bookings
Dashboard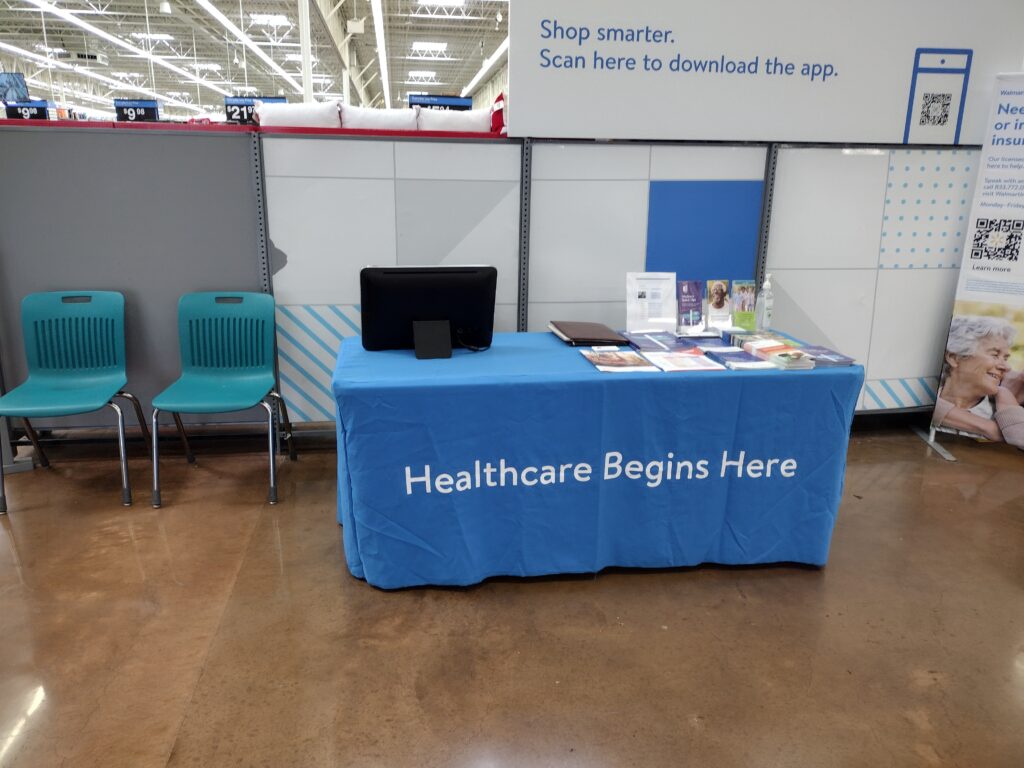 Walmart Opportunity
We are in a postion to offer Brokers an exclusive opportunity to grow their book of business via – an insurance kiosk at a Walmart Supercenter…
Our Most Trusted Carriers
HEALTH
BUCKEYE HEALTH
CONNECT FOR HEALTH
CARESOURCE
MOLINA
UNITED HEALTHCARE
MEDICARE
AETNA
ANTHEM
CARESOURCE
CIGNA
DEVOTED
HUMANA
LUMICO
MOLINA
MUTUAL of OMAHA
SUMMACARE
UNITED HEALTHCARE
WELLCARE
LIFE
ASSCENDO
FORESTERS
GERBER LIFE
JOHN HANCOCK
MUTUAL OF OMAHA
OXFORD LIFE
PROTECTIVE LIFE
ANNUITY
ALLIANCE
MUTUAL OF OMAHA
NATIONWIDE
AMERICO
ANCILLARY
DELTA DENTAL
IMG (international)
GUARANTEE TRUST LIFE
Life is a Journey
We're with you all the way…
We're Here to Help.
Individuals, Employers and Institutions
Advisors & Advocates available M-F, 10-6pm
Who we are
Mr Tatum: (PB), (CCO)
© 1998 – 2023 Double T. Investments. All Rights Reserved.