Health Plans
Life Insurance
Annuity Investments
Individuals, Employers, and Institutions
Medicare Plans | Health Plans | Prescriptions | Hospitalization | Critical illness
ADVANTAGE PLANS
HMO, PPO and PFFS Plans
Special Needs: (D-SNP), (C-SNP)
Institutional Medicare (I-SNP)
Prescription Drug Plans
2024 Medicare Changes: the standard monthly cost of Medicare Part B which covers doctors' services, outpatient care, medical supplies, and preventive services, will increase $9.80, from 164.90 in 2023 to $174.70.
The annual deductible for Medicare Part B will rise $14 to $240 for 2024, and the Medicare Part A deductible goes up $32 to $1,632….
---
MEDICARE SUPPLEMENT PLANS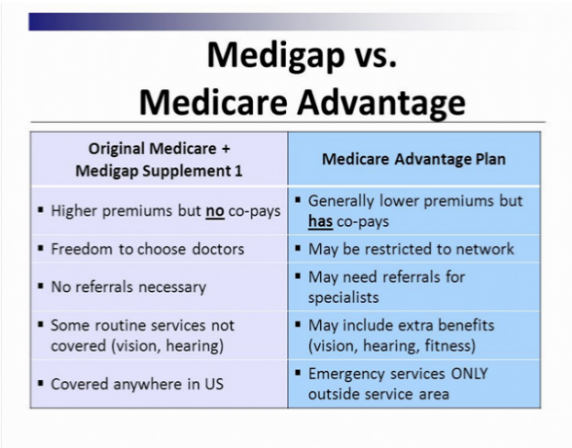 Individuals & Families | Employer Groups
If you're shopping for a Health Plan, and you're under 65 yrs old, we have professionals that can explain tax-credits that lowers the monthly premium, and will offer you expert plan recommendations at no cost to you.
We can show you Health plans based your zip code and go over the different 'Benefit Packages' and how much it cost, like the – premiums, deductibles and co-insurance..
For your convenience, we also offer a self-enrollment-system. So, if you prefer, you can browse plans and self-enroll without assistance at your leisure.
Hospitalization Plan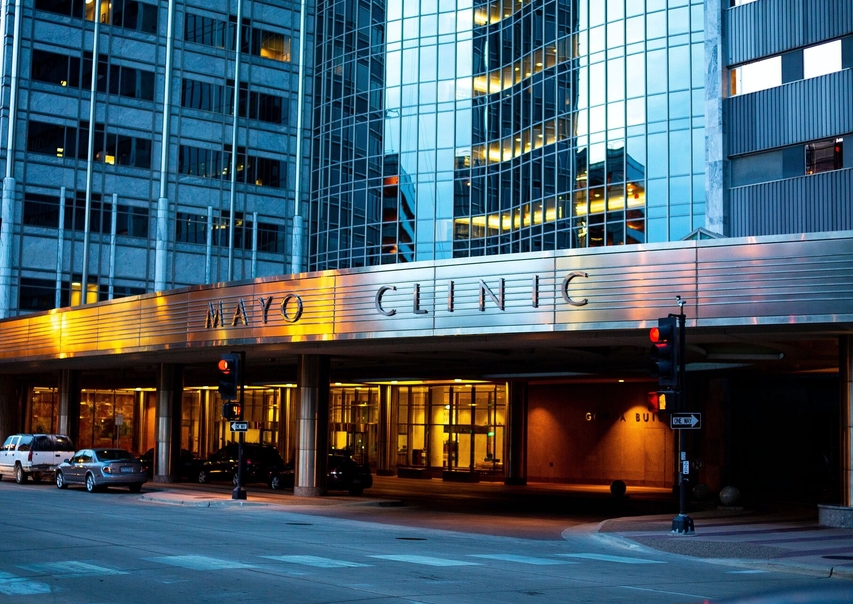 Hospitalization Plan – helps with your out-of-pocket expenses, by paying You, between $100-$1,500 per day, if you're admitted, and helps pay for the emergency-room and ambulance.
Cancer Plan – helps cover things like screenings and the initial diagnosis of internal cancer, radiation / chemo, immunotherapy, and pays You.. $2,500 – $30,000 lump-sum payment.
Critical illness Plan
Critical illness Plan – protects you financially from the unexpected costs of having a heart-attack, or a stroke, or parkinsons, alzheimers, or needing to have a major organ transplant.
Do you want a
5 STAR PLAN ?
2023 OHIO (5) Star Plans
You look great on the outside… But how about on the inside?
Our consultations are Free of Charge!
We're Here to Help.
Individuals, Employers & Institutions.
Advisors & Advocates available M-F, 10-6pm
Who we are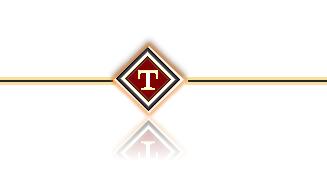 © 1998 – 2023 Double T Investments. All Rights Reserved.