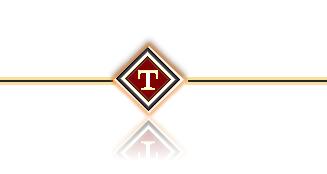 DOUBLE T. INVESTMENTS
The Enrollment Center
Health Plans
Life Insurance
Annuity Investments
Individuals, Employers and Institutions
Insurance Services
Advisors and Advocates
We're an insurance agency, and our team is available to answer your questions, give recommendations and offer free enrollment assistance.
Multiple Accounts – You can enroll in multiple plans, and each account will be visible on your Client Portfolio-page, For convenience, there's only one login to access all your accounts. Your health plans, life insurance, and retirement investment will (all) be on one, user-friendly, App.
A Personal Advisor – our agency provides clients with direct-access to a licensed Advisor who understands their situation, and who is able to discuss strategic-planning and offer recommendations (year-after-year). Our Consultations are always Free of Charge. So you can feel free to call, anytime!
---
Medicare Plans
State (ACA) Plans
Prescription Plans
Critical illness plans
 Term Life insurance
Whole Life cash value
  Final Expense Plans
  Long-term care Plan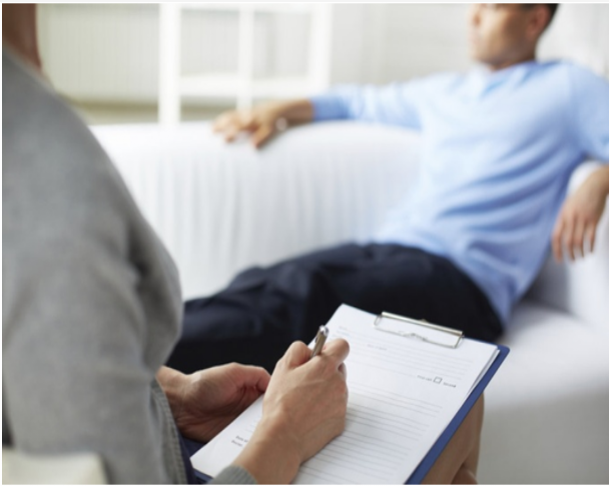 Immediate Annuity
Deferred Annuity
 Fixed Annuity
Indexed Annuity
Seniors | Disabled Persons
If you want to sign-up for Part C, D, E, or a Special Needs Plan, then you're at the right place…
There may be 100 different plans available in your area, and we'll help narrow it down to the ones that cover your prescriptions, and includes your (primary) doctor, and the medical equipment you need, and other benefits that's important to you; like transportation, or the OTC Card, dental, vision, or gym membership.
Additionally, we can tell you the cost to pick-up your medication at different pharmacy locations, so you can easily decide which plan will be the best-fit for your particular situation.
Medicare Supplement Plans
Medicare Advantage Plans
Prescription Drug Plans
Institutional Plans
Currently. we represent 12 different medicare carriers that offers 87 different plans in your area. However, you can always contact Medicare.gov @ 1-800-medicare for more choices. Note: double-check each Summary of Benefits.
2024 Annual Enrollment Period is Oct. 15th – Dec. 7th
IMPORTANT CHANGES are starting January 2024 to the monthly premium and to the annual deductible…
Important Medicare Enrollment information
Medicare Part A, B, C, D, & E, How they work, how to compare them (side-by-side) and how much they cost.
Set an Appointment, Ask questions – Get answers
Choose a day and time to meet with an Advisor in-person (at a Walmart Supercenter) or online (via virtual-enrollment).
You can Self-Enroll into Medicare Advantage Plans
We offer a self-enroll feature, and don't worry, if you get stuck, just call our customer service team for assistance.
Individuals | Families | Employers
If you're shopping for a Health Plan, we can show you all the ACA Plans that's available on the State Exchange, based on your zip code.
Our quote engines will populate the different carriers on the State Exchange and will highlight their 'summary of benefits' and show you their respective costs, like premiums, copays and deductibles.
We also offer a "Self-Enroll" feature, where you can browse plans and enroll at your leisure (Ex: after-hours or holidays – when we're closed).
---
Individuals | Employer Groups
A Life insurance policy – is a powerful asset for a grieving family, and many newer policies include "Living-Benefits".
We provide access to;
Term Coverage
Whole Life Coverage
Final Expense Plans
A life policy is a proven strategy for building assets and creating generational wealth. Your money goes directly to your beneficiary, not probate court.
We'll help set-up your account, and add your beneficiary and any contingent beneficiaries to your account, and we'll send you a Free Final Wishes Booklet and a Free After Funeral Checklist… all with just one-phone-call.
Enroll with a Licensed Insurance Professional
We do not suggest people enroll themselves, without professional advice and plan recommendations.
Life Insurance Enrollment Information Page
Coverage information, how the coverage works, and comparing their different costs.
Ask Questions and Compare Your Options
Choose a day and time to meet with an Advisor in-person, or online (via video-chat online or a Walmart store).
Browse and compare Final Expense Whole-Life Plans
We offer a self-enroll feature, and don't worry, if you get stuck, just call our customer for assistance.
Immediate | Deferred
A Fixed Annuity -has a fixed interest rate that's Guaranteed to pay that fixed rate-of- interest, regardless of how the stock market performs.
An Immediate Annuity – refers to a lump-sum deposit, that starts immediately distributing income payments, after issued.
A Deferred Annuity – refers to paying taxes, and allows the asset to grow and defer taxes on the capital gains until a later date.
There's nothing in the world,
Quite like an insurance policy,
~ For Peace of Mind ~
We're Here to Help!

Individuals and families,
Employers & Institutions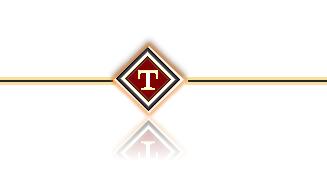 Double T Investments (B.G.A.)
© 1998 – 2023 Double T. Investments. All Rights Reserved.